Tiles
All of our stores stock a wide range of great value tiles for any area of your home or business.
You can visit our showrooms and see examples of the tiles we have in Limerick, Athlone, Castlebar and Westport.
We look forward to welcoming you.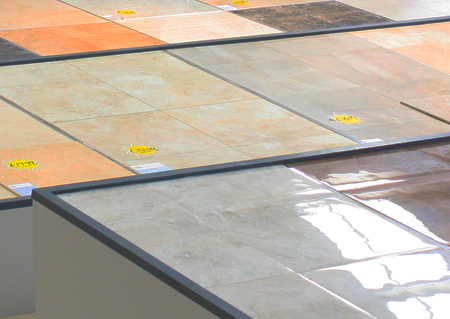 Floor Tiles
Your Hallway, Kitchen or Bathroom floors can be tiled with a choice of tiles from our showrooms.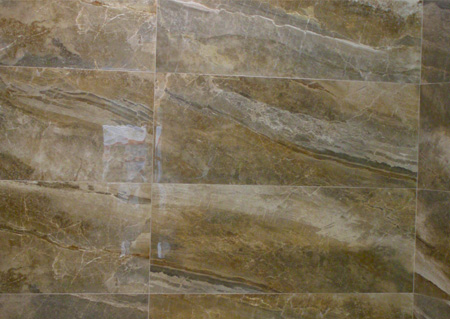 Wall Tiles
Visit our showrooms to see the wide range of wall tiles we stock in Athlone, Castlebar, Westport and Limerick.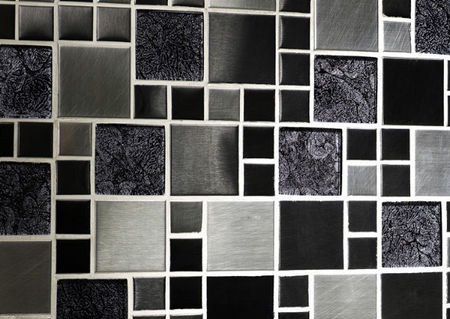 Mosaics
Mosaics can add a great touch to your home. We have wall mosaic and floor mosaic choices in our showrooms.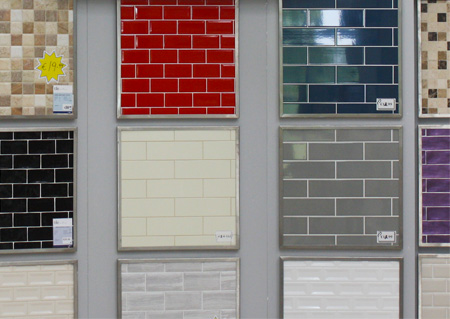 Kitchen Tiles
Your Kitchen can be tiled from a wide range of tiles from our showrooms.