Bathrooms
Need a new bathroom suite or just some accessories for your bathroom?
Our showrooms have all the ideas and choices you need to make the best decision for your home. Come in and talk to our friendly staff.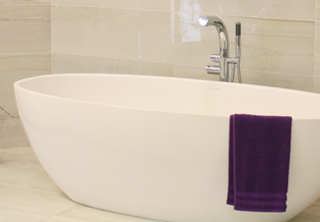 Bathroom Suites
We have more then 20 examples of bathroom suites in all of our showrooms. Come an visit us.
Accessories
Mirrors, Grab Rails, Lighting we have a huge selection in our showrooms throughout the country.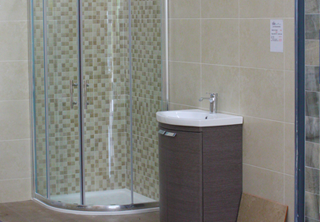 Showers
We have a wide range of showers to choose from in all of our stores.